What is the rate (per square feet) for the apartment at prime location, what kind of taxes need to pay and documents required to collect and submit for finance from any of the leading bank or financer, there are various questions that may often take place in mind – mainly to those who are planning to buy a beautiful apartment at prime location in Ghaziabad that is well connected to Delhi0, Noida with all modern mode of inter-city transportation.
Real estate agents in Vaishali – the prime location in Ghaziabad adjacent to Noida and Delhi too, help you in fulfilling your desire to get comprehensive solutions for all your property and real estate needs.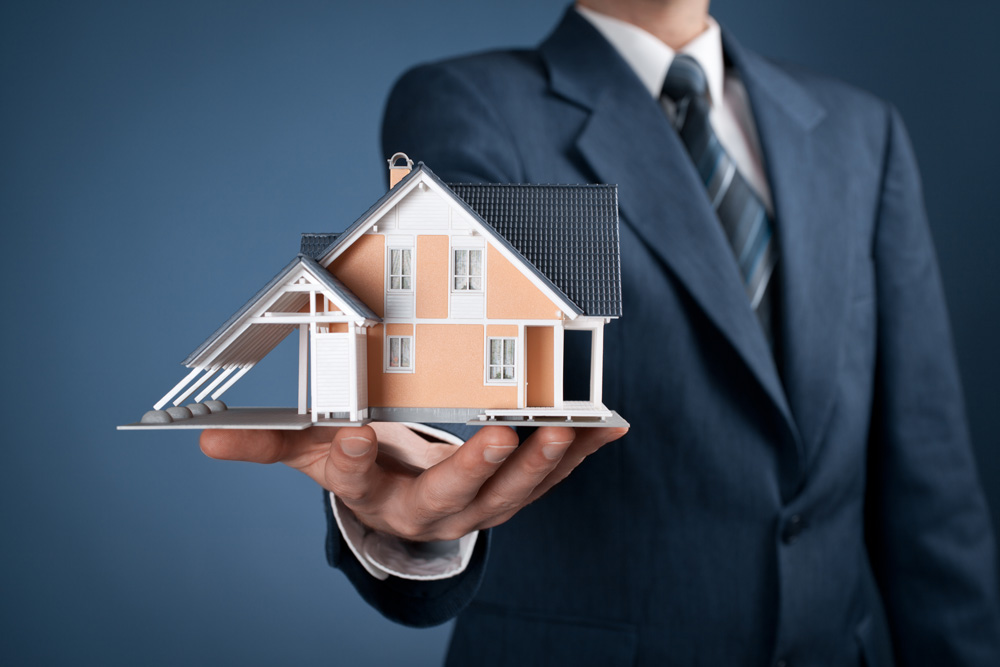 Real estate agents or real estate brokers keep a database of properties for sale and rent to help you in finding the best one at prime location in the city. Whether you are looking for an apartment, flat, Kothi, a plot, any shop, lease an office space, any industrial property or any kind of commercial premises, you will get assistance at every step from search to final the deal and purchase it.
They also help you in clear all hurdles that may block the way of smooth processing in final the deal.
Here, what is more important than anything else is to find one of the reliable, reputed and certified real estate agents in Vaishali. Kumar Linkers is an ideal name in Delhi & NCR fulfilling all your real estate needs from purchasing a land to lease and from rent to sale. You have to make a contact as per your requirement and leave rest of the work on experts working there.